About the Foundation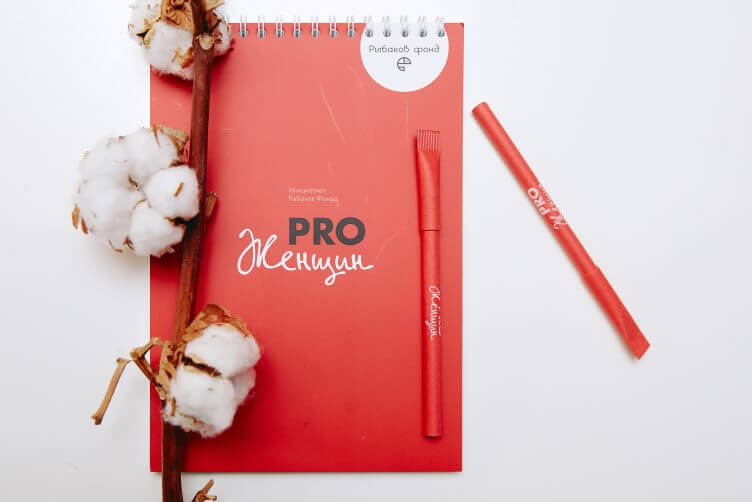 Foundation mission
Creation of favorable conditions for the development and effective interaction of women and women's communities. Promote the development of women's initiatives, leadership, mentoring and entrepreneurship.
Goals
1
Не следует, однако, забывать, что высокое качество позиционных исследований
2
Не следует, однако, забывать, что высокое качество позиционных исследований
3
Не следует, однако, забывать, что высокое качество позиционных исследований
Результаты
1
Не следует, однако, забывать, что высокое качество позиционных исследований
2
Не следует, однако, забывать, что высокое качество позиционных исследований
3
Не следует, однако, забывать, что высокое качество позиционных исследований
Do you want to cooperate with the Foundation?
let's get acquainted!
Download press release
For partners of the Fund
Support international
community PRO Women
PRO Women is an international women's community created at the initiative of the Rybakov Foundation and Ekaterina Rybakova. We help women change their lives for the better: achieve goals, make dreams come true, launch projects and come to self-realization with the support of like-minded groups. Any woman anywhere in the world can join PRO Women. It's free. Since 2016, more than 15,000 women from Russia and 23 countries have received support in community groups.
Requisites and constituent documents